Educational HUB ABC
ABOUT US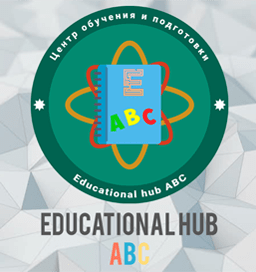 EDUCATIONAL HUB "ABC" is a language school and a youth educational center providing teaching services since 2016. School's team consists of teachers and young graduates with international experience.
Our goal is to provide affordable, effective and adaptive learning for children and adults.
TUTORS FOR SCHOOLCHILDREN AND STUDENTS
Teaching system in Education Hub ABC includes:
Trorough preparation for the ZNO and DPA.
Preparation for school tests, writing a term paper or passing the finals at the university.
Classes with your «dream-university» teachers or specialists from your place of study.
Classes with graduates who have passed the ZNO test for 190+ and will share knowledge, experience and advice.
Gaining knowledge by your child with further application in life. No more forgetting!
Exchanging roles with the teacher. Building relationships based on the principle of listening to each other. Finding your mentor.
Developing your self-confidence, gaining the skill of public speaking.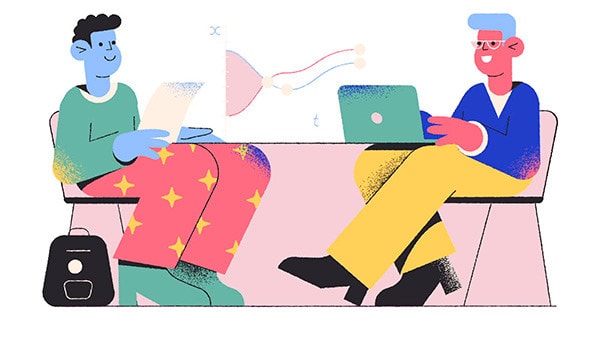 FOREIGN LANGUAGES
Need to learn a language from scratch for exams, career advancement, business trips or travel? With Education Hub ABC you will be able to:
Study easily but effectively!
Master grammar once and for all.
Speak, read and write fluently.
Choose a comfortable format (individually or in groups, online or offline) and a suitable teacher.
If you have already learned the language but haven't mastered it fluently:
Plan a lesson and practice in a place that is convenient for you (for example, when you are driving). Talk about real situations and things that happen in everyday life.
Order food with your friends and watch your favorite TV series with a tutor. Analyse separate phrases and slang with examples. Express your thoughts in a foreign language.
Practice in groups in our center (5 mins. from Lybidska metro station).
Participate in speaking groups with a native speaker (more).
If you speak a foreign language well, but want to maintain or improve your knowledge, choose individual lessons 2-3 times a week.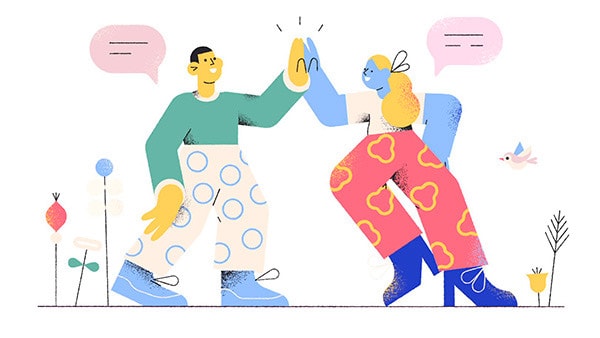 UKRAINIAN AND RUSSIAN LANGUAGES
If you are planning to move abroad, study and work there, but the language barrier frightens you:
Start learning online now, so you'll be able to speak freely by the time of your arrival to a new country.
Choose the time, method and a suitable teacher.
Participate in speaking groups with a native speaker (details) for a better understanding of foreign culture and finding new friends.
If Ukrainian or Russian is your native language, you can:
Improve it for business negotiations and public speaking.
Learn to love your voice on audio recording and master a theatrical pronunciation.
Write correctly and skillfully.
Host webinars.
Enrich your knowledge in the literature or in other fields (optional).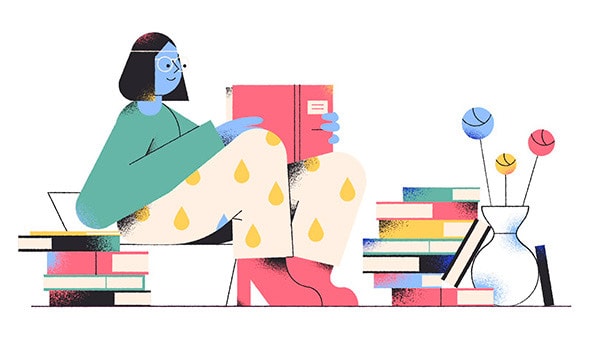 Pricing
Offline (in our school)
Online (via Skype, Zoom, etc.)
from 0 UAH per lesson